Absolutely nothing. It's Tuesday, so we all know what that means.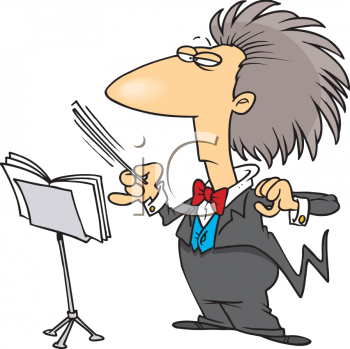 No, that does not mean teaser. Karla/Karlie/LastWord0524 has been a lazy writer as of late. For some reason, I keep rewriting the first chapter of my current effort SHUT UP over and over and over again...that and going back to the outline for CHASING BREADCRUMBS, which is still taunting me with its shininess.
Alas, nothing to tease you fun folks with...yet ;)
Nope. Instead, I am going to be your conductor today, and direct you over to Ms Kelly's blog for the next installment of FUN AND GAMES WITH K & K. Click
here
. Do it. DO ITTTTTT!!! And then, come back here Thursday for my little snip.
That's it for me for today, minions. Karla/Karlie/LastWord0524 over and out!